Thanks for joining us!
No Comments
March 20, 2013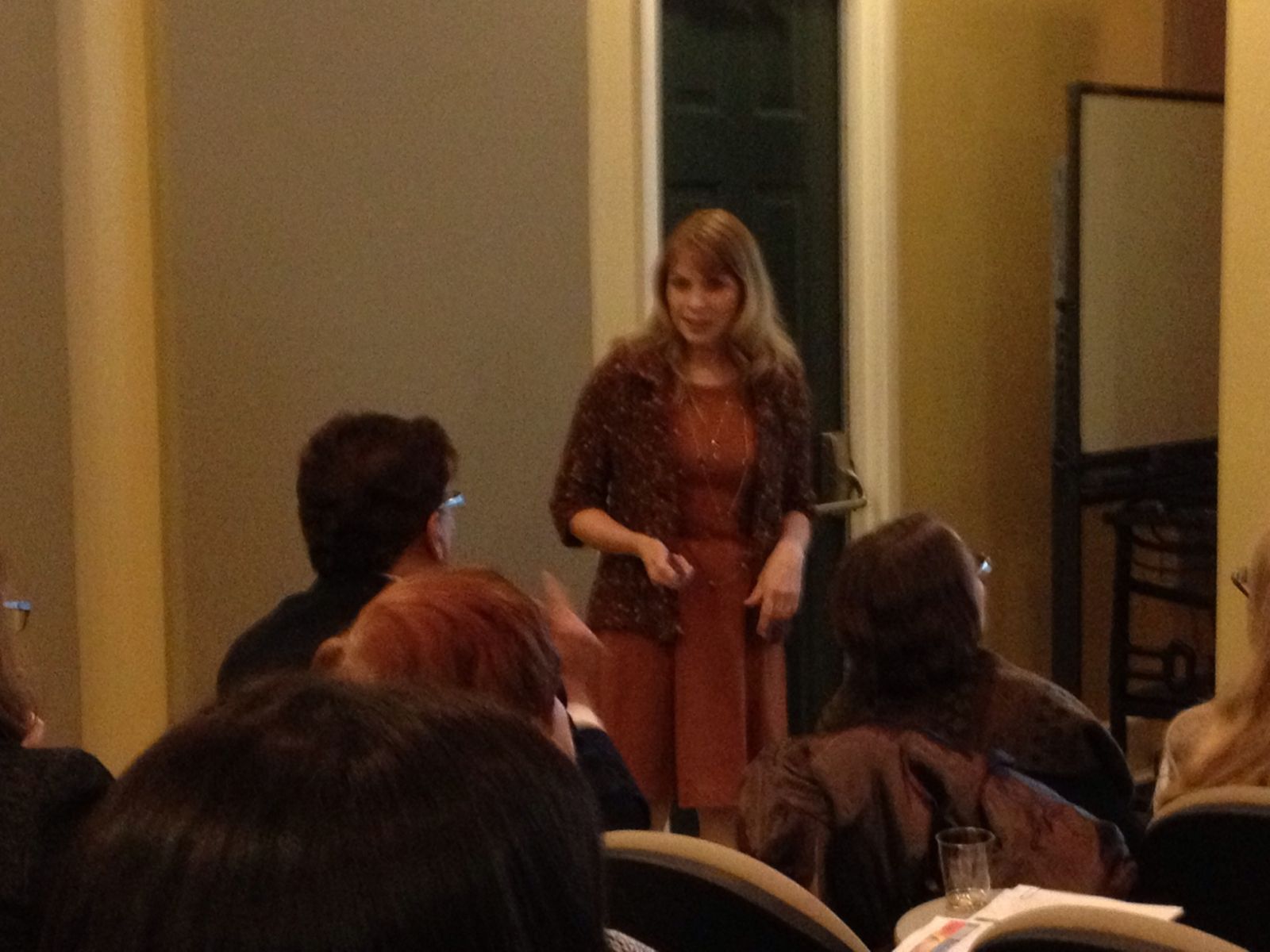 The board of SMA-NJ wanted to say thanks for a wonderful evening. Our attendees enjoyed an informative and engaging evening led by Sherrill Curtis, Principal and Creative Director of Curtis Consulting Group, specializing in strategic human resources and business management solutions. Sherrill addressed diversity in the workplace and gave relevant information related to becoming a military ready employer.
Attendees left the evening with a good understanding of the full business cycle from successful outreach through ongoing engagement. Participants learned critical strategies in the phases of an effective engagement action plan tied to business goals that deliver operational results.
We truly appreciated the hospitality shown by the AVE by Korman Communities group and we were thrilled to welcome back our regular members and meet new friends. We hope to see you all at our Spring events!
The Staffing Management Association of New Jersey is a special interest chapter of SHRM focusing on recruiting, retention, engagement, diversity and staffing related issues. Our members are from large and small corporations, service providers and allied industries. They join SHRM and align with SMA-NJ for their own professional development, to aid in the advancement of the Human Resources profession and to meet smart staffing professionals from across the state.
If you are currently a National SHRM member without a local chapter to call your own, reach out to us. There are no additional fees for SHRM members to designate SMA-NJ as your primary local chapter.