In-Transition BootCamp Dinner Meeting Success
No Comments
September 23, 2016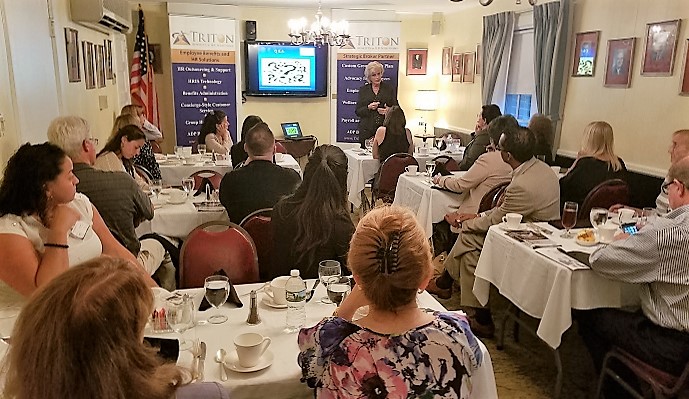 Thanks for joining us for our In-Transition Bootcamp dinner meeting at the Rutgers Club and congratulations to all of our raffle winners! Our presenter, Marianne Grady, shared the latest, best and most effective practices to maximize your employability and stand out from the crowd.
Our members and guests left with a better understanding to effectively update their resume, interview, use LinkedIn, make the most of your recruiter relationship and articulate their value proposition. You can find a link to the event presentation here. We appreciate all that attended and hope to see you at our next event!
If you are currently a National SHRM member without a local chapter to call your own, consider
joining us
.
There are no additional fees for SHRM members to designate SMA-NJ as your primary local chapter!
---
The SMA-NJ is a special interest chapter of SHRM focusing on recruiting, retention, engagement, diversity and staffing related issues. Our members are from large and small corporations, service providers and allied industries. They join SHRM and align with SMA-NJ for their own professional development, to aid in the advancement of the Human Resources profession and to meet smart staffing professionals from across the state..