SMA WEBINAR RECORDING—"Boolean Search"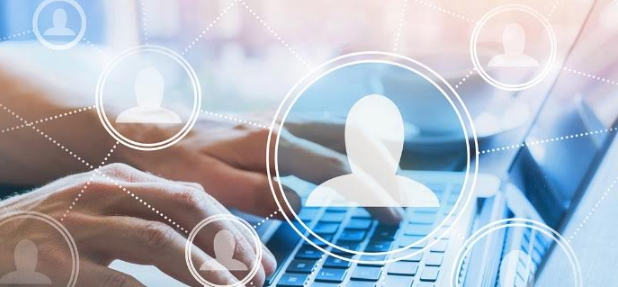 Thank you all for your interest and participation in SMA's recent event on 'Boolean Search'. Our guest expert, Mike Cohen of Wayne Technologies, facilitated an interactive training on the background of internet-based sourcing.
To catch what you missed or reinforce what you learned, check out our recording below:
Additionally, Mike Cohen went above and beyond by sharing two resources: The following are attached:
1. Boolean Builder Worksheet
2. Boolean Operators Worksheet
With these tactics, you're sure to find the hidden talent you're seeking!
We'd love your feedback, so post questions and comments on
Facebook: https://www.facebook.com/SMAofNJ/
LinkedIn: https://www.linkedin.com/groups/2588275/
Twitter: https://twitter.com/sma_nj
Please also keep an eye out for future programming. We're here to support all your recruiting efforts with relevant content and human connections.