SMA WEBINAR RECORDING—"Networking Mid-year Review"
No Comments
July 22, 2021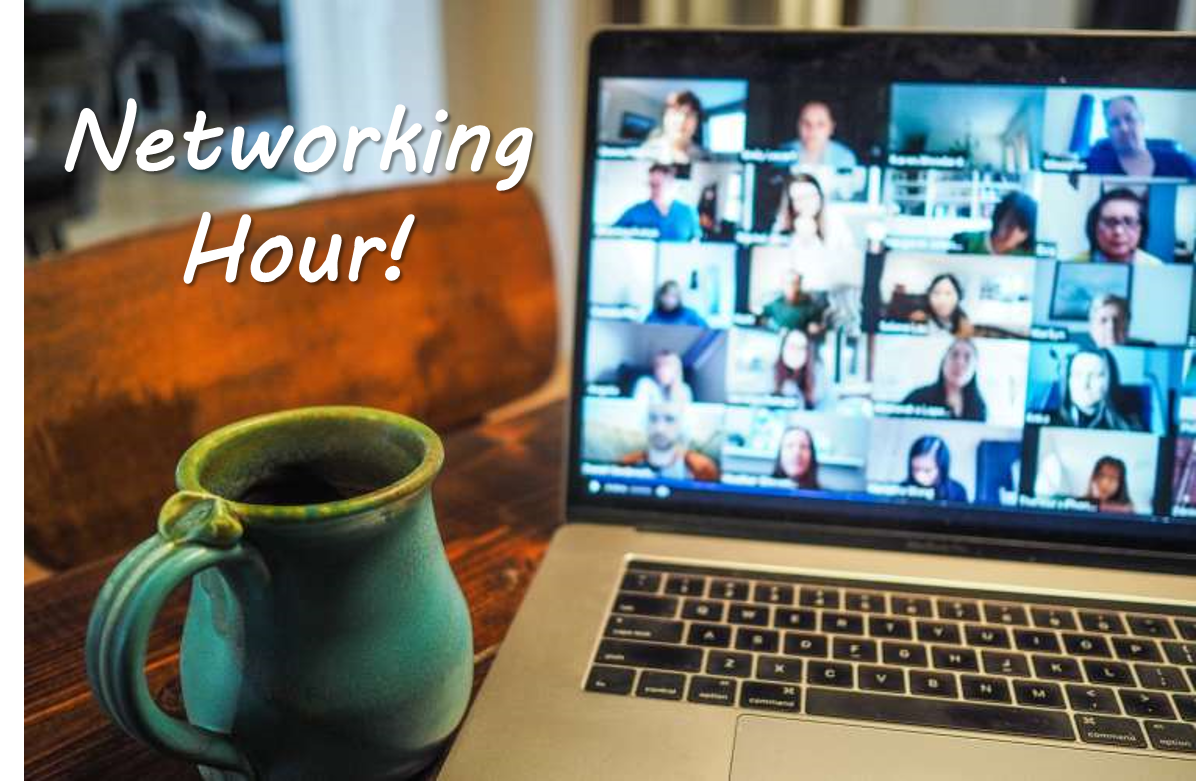 Thank you all for supporting and participating in SMA's virtual 'Networking Mid-Year Review'. We had an insightful conversation around the changes in recruiting needs, staffing policies, and hiring processes, particularly in a post-COVID workplace.
To catch what you missed or reinforce what you learned, check out our recording:
https://www.youtube.com/watch?v=PpeK26IYLJ0
We'd love your feedback, so post questions and comments on
Facebook: https://www.facebook.com/SMAofNJ/
LinkedIn: https://www.linkedin.com/groups/2588275/
Twitter: https://twitter.com/sma_nj
Next up is our Multigenerational Panel on September 15th, so keep an eye out for the invite.
SMA will continue to support your recruiting efforts with relevant content and connections!