Event Details
Summer Celebration & Networking - 2014
Date:
June 17, 2014, 5:30pm – 7:30pm
Organizer:
Location:

The Somerset Hills Hotel
200 Liberty Corner Road
Warren, NJ 07059


Price:
Event Type:
iCal link
Summer Celebration & Networking Event
Please join us for an enhanced cocktail reception* featuring great food, inspired conversations and peer networking.
The Somerset Hills Hotel is conveniently located off of Route 78.
Feel free to pay at the door, but please register today so that we can ensure we have enough food. If you prefer to pay via credit card, please contact gigi@foodandbeveragepeople.com.
* Please note food is included in the cover charge and there will be a cash bar.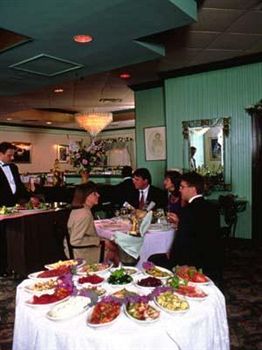 (Photo courtesy of The Somerset Hills Hotel.)