Event Details
Emerging Trends in Recruitment Technology Dinner Meeting
Date:
January 25, 2017, 5:30pm – 8:00pm
Organizer:
Location:

Red Knot - Galloping Hill Golf Course
3 Golf Dr
Kenilworth, NJ 07033


Price:

$35 Members / $45 Future Members / $25 Transition / +10 if Paying at Door

Event Type:
iCal link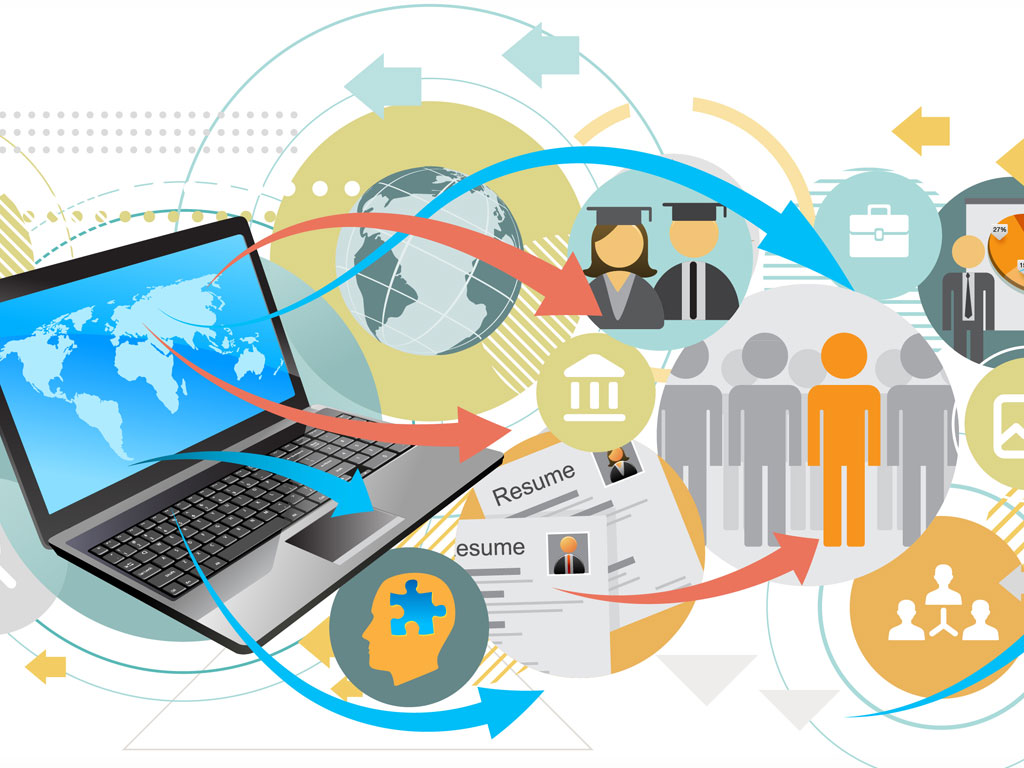 Does HR technology make recruiting easier, or simply make outdated processes happen faster? The answer, as you will see, is that it all depends on who is using it.
Come hear the VP of Global HR Technology at ADP share her perspective
on the good, the bad, and the ugly of technology in recruiting.
---
Our Presenter, Chris Havrilla is currently the VP of Global HR Technology at ADP – Responsible for envisioning, overseeing, evangelizing, and ensuring implementation of ADP's corporate strategic direction of global HR systems, data & analytics – as well as an internal influencer in product direction.
She started her career as a Software Engineer, eventually finding her true passion in HR – working at companies like Deloitte, Hitachi, Eclipsys/Allscripts, and CTG – or consulting for SMB to Fortune 100 companies on all aspects of strategy, structure, process, technology, and analytics as it relates to Talent and HR. Never straying too far from her geeky roots, Chris loves figuring out how data, tools and technology can help change the face of HR and how business decisions are made leveraging two critical differentiators in the success of any business -- talent and information management.
Join us at The Red Knot Restaurant for full dinner, presentation & networking opportunity.
Bring an HR Colleague for their first meeting FREE!

Approved for 2 SHRM credits & 1.5 HRCI genreal credits.
*SMA Membership is free to all SHRM Members. To become a member first Click Here.*
Sponsored By
Nippon Life Benefits is a wholly owned subsidiary of Nippon Life of Japan also known as Nissay. Nippon Life Benefits has been offering employee benefits in the US since 1991 and is A- Excellent rated by AM Best. Nippon offers customizable fully insured & self-funded medical using the Aetna Signature Administrators network. Nippon also offers dental, life, vision, LTD and STD insurance as well. Nippon has a "white glove" service model that takes service to the next level.