Event Details
2017 Millennial Panel Event
Date:
March 29, 2017, 5:00pm – 8:00pm
Location:

The Rutgers Club
199 College Ave,
New Brunswick, NJ 08901

Price:

$35 Members / $45 Future Members / $25 Transition +10 if Paying at Door

Event Type:
iCal link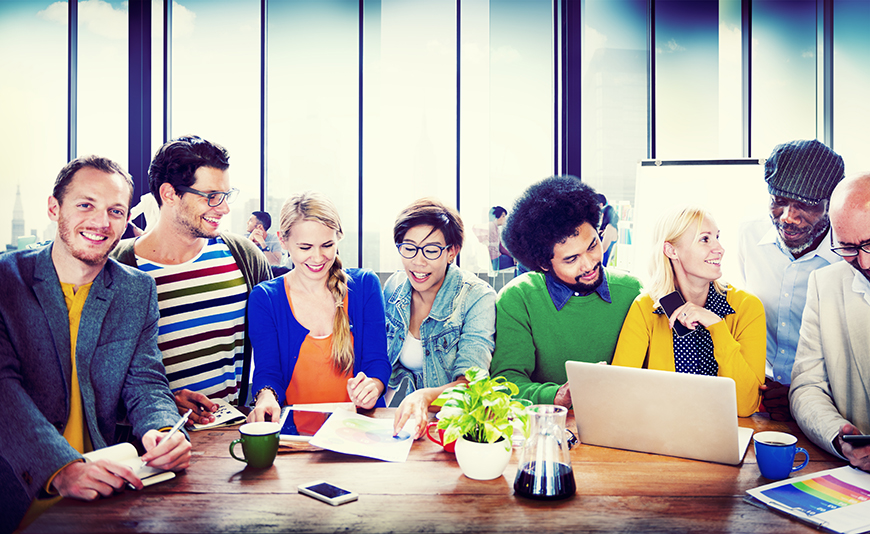 Millennials Speak -The Annual Millenial's Panel
Hosted By The Staffing Management Associations of NJ
---
Dinner will be Served
HRCI Approved for 2.50 Credits
SHRM Approved 2 PDC's
Year over Year our Millennials Speak program was so well-received by dozens of Human Resources professionals, it has become an Annual Event. The program facilitator will be Michael Kannisto, SMA of NJ's President.
Please join us to gain insights directly from a panel of Millennials (born between 1985 and 2002) who are students who have accepted internships but have not yet started, or students who have completed an internship, and students who were interns and then hired. The panel will feature both sides of the process, with internships sharing how they chose the company that was right for them, and Talent Acquisition leaders sharing how and why the interns were selected.
Discussion Topics will include:
What is important to these talented individuals when selecting an employer?
What are the things that help them make their final selection of an employer of choice?
What do they expect from their employers once on board?
What can organizations do better to challenge millennials and/or integrate them into the workforce so they stay with their employers for the longer term?
Gain insights from Millennials on these Topics (and more) to help organizations:
Re-invent their Sourcing Strategies to enhance hiring Millennial Talent
Properly integrate these employees into the workforce/corporate culture
---
*Interested in becoming
a SMA
Member?*
SMA Membership is FREE to all SHRM members. To become a member first, click here.