Event Details
Multigenerational Panel (Virtual Discussion)
| | |
| --- | --- |
| Date: | September 15, 2021, 12:00pm – 1:00pm |
| Organizer: | Staffing Management Association of NJ |
| Location: | |
| Price: | |
| Event Type: | |
| iCal link | |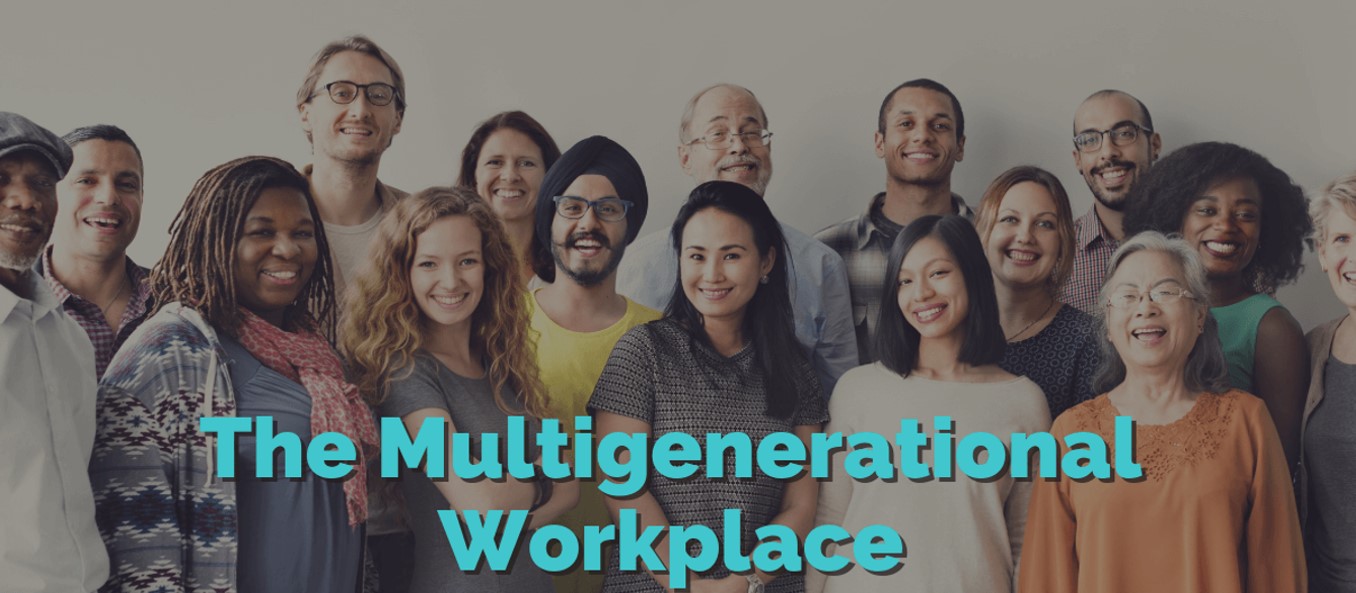 MULTIGENERATIONAL PANEL
A Truly Collaborative Discussion!
World events have repeatedly shaped generations, from goals and values to work styles and communication preferences. 2020 events hit us like no other.
Particularly COVID-19; it's caused the most significant disruption to workplaces in decades. We've had to adapt quickly to the cultural shift around working from home and adopt new behaviors and strategies to keep our careers and lives moving forward. The pandemic is having long-lasting implications on the way we work and the way that we feel about work.
As you're charged with staffing and retention, seems the perfect time to explore the minds of each generation.
Join us for a live discussion with professionals representing the nation's workforce (Baby Boomer; Gen X; Gen Y; Gen Z) and hear their answers to forward-thinking questions, such as:
How has the pandemic impacted your professional and personal goals?
What factors into your selection of a company when searching for a new job?
What benefits and perks are most important to you?
How are you motivated at work? When are you most engaged?
What do you consider your core skills and limitations in today's workplace?
How are you building wealth or creating passive income for the future?
This interactive event will help us learn how we can recruit and retain talent better, work better together, and thrive in our forever-changing world together.
*This event is approved for 1 SHRM re-certification credit*
Register today:
SMA-NJ MULTIGENERATIONAL PANEL